Aanval 9
Snort, Suricata, & Syslog Intrusion Detection, Interface and Management
Recognized as the best performing and most comprehensive Snort and Syslog Intrusion Detection, Correlation, and Threat Management console on the market, Aanval was developed in 2003 and is currently the longest running Snort GUI/interface under continuous development.
Aanval is the perfect fit for your intrusion detection needs regardless of your organization size, budget, and event capacity requirements. Full integration with Snort, Suricata, and Syslog sourced data, Aanval is the only snort console, interface / GUI on the market in its class.
Designed to scale from small single-sensor installations to global enterprise deployments, Aanval supports both Snort and Suricata's Unified2 format, as well as any syslog-data source.
Aanval is available for download as a free community version, in addition to an unlimited, commercially purchased and supported version. Aanval is browser-based and designed to work on all current variants of UNIX, Linux, and MacOS.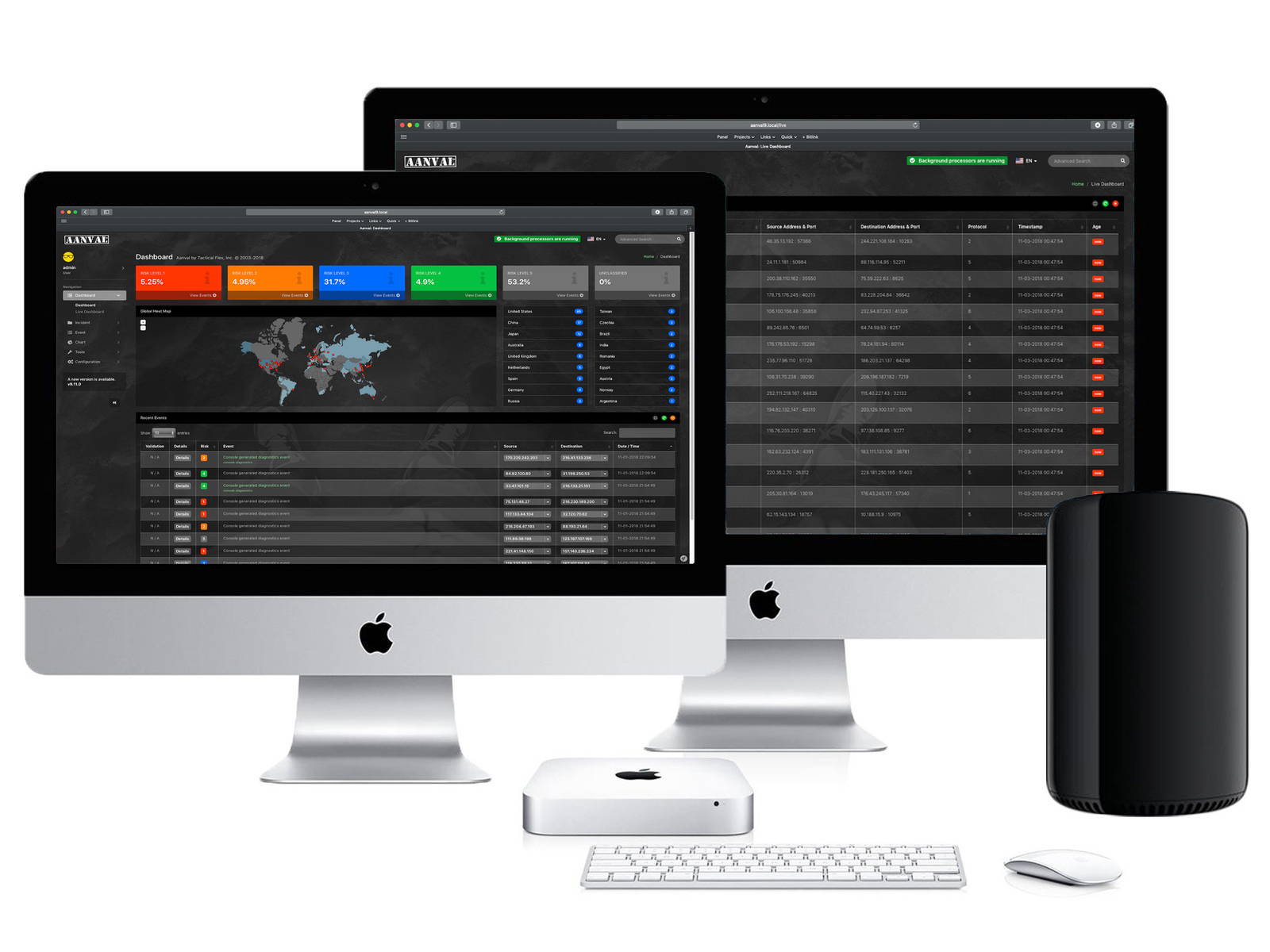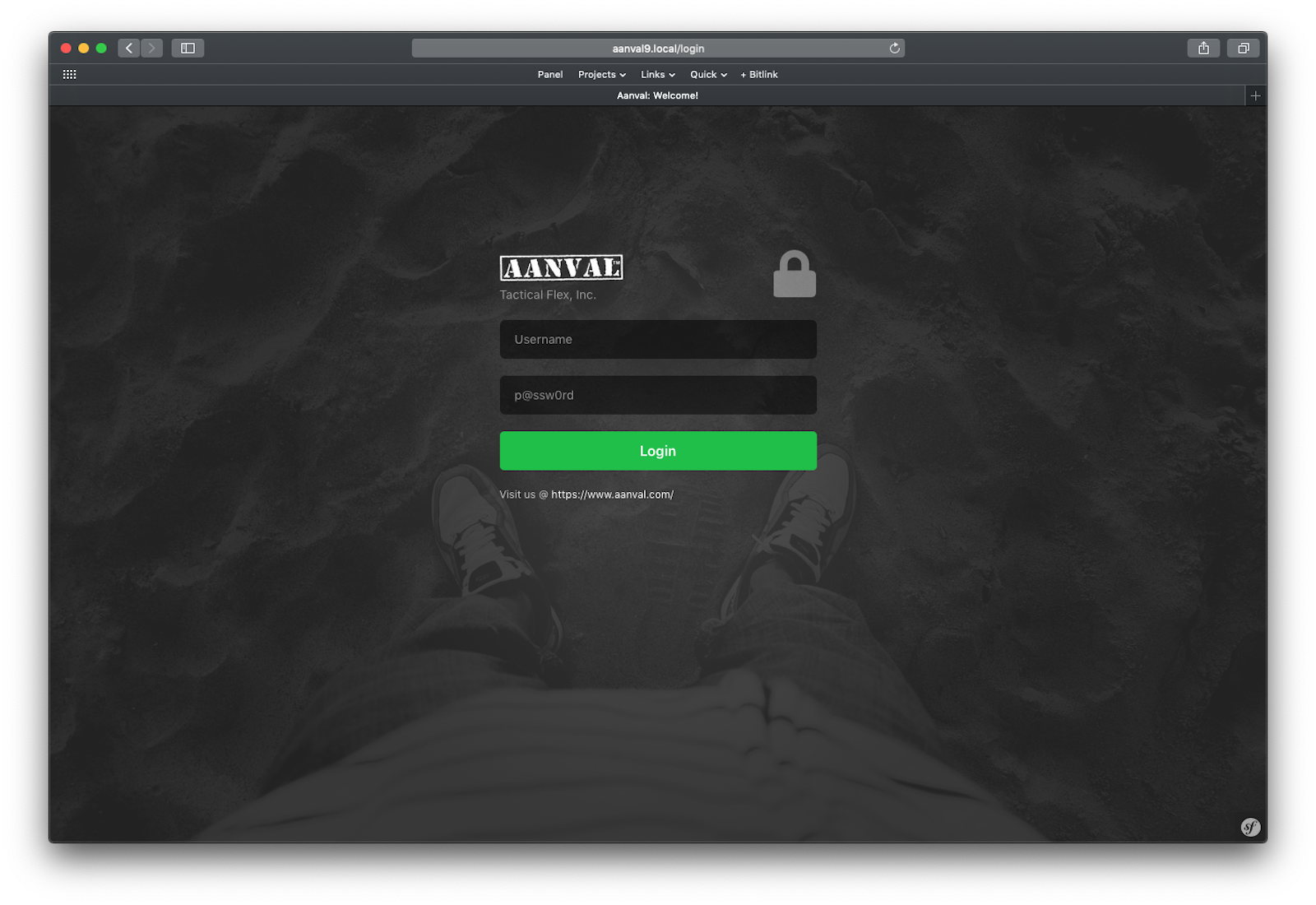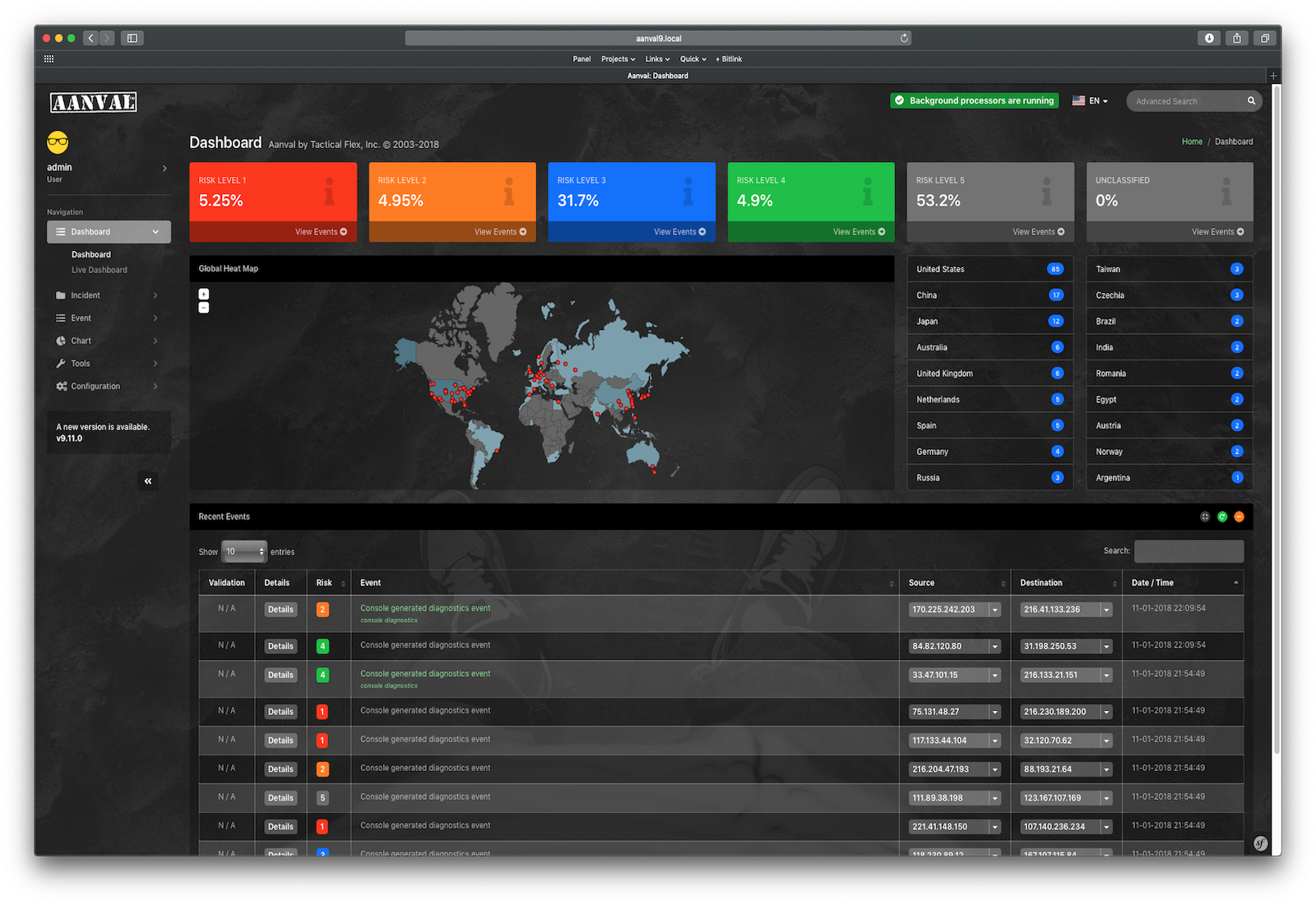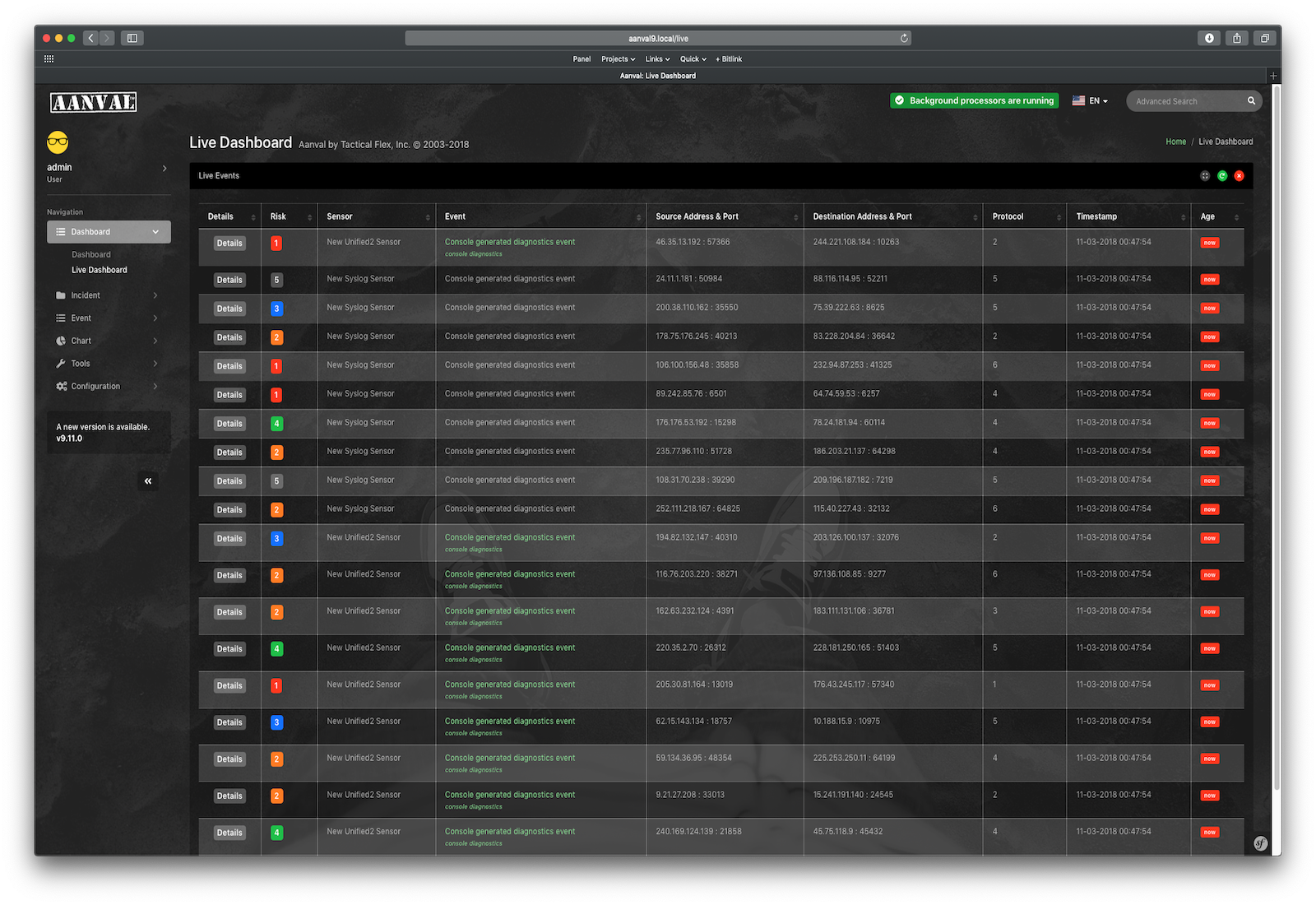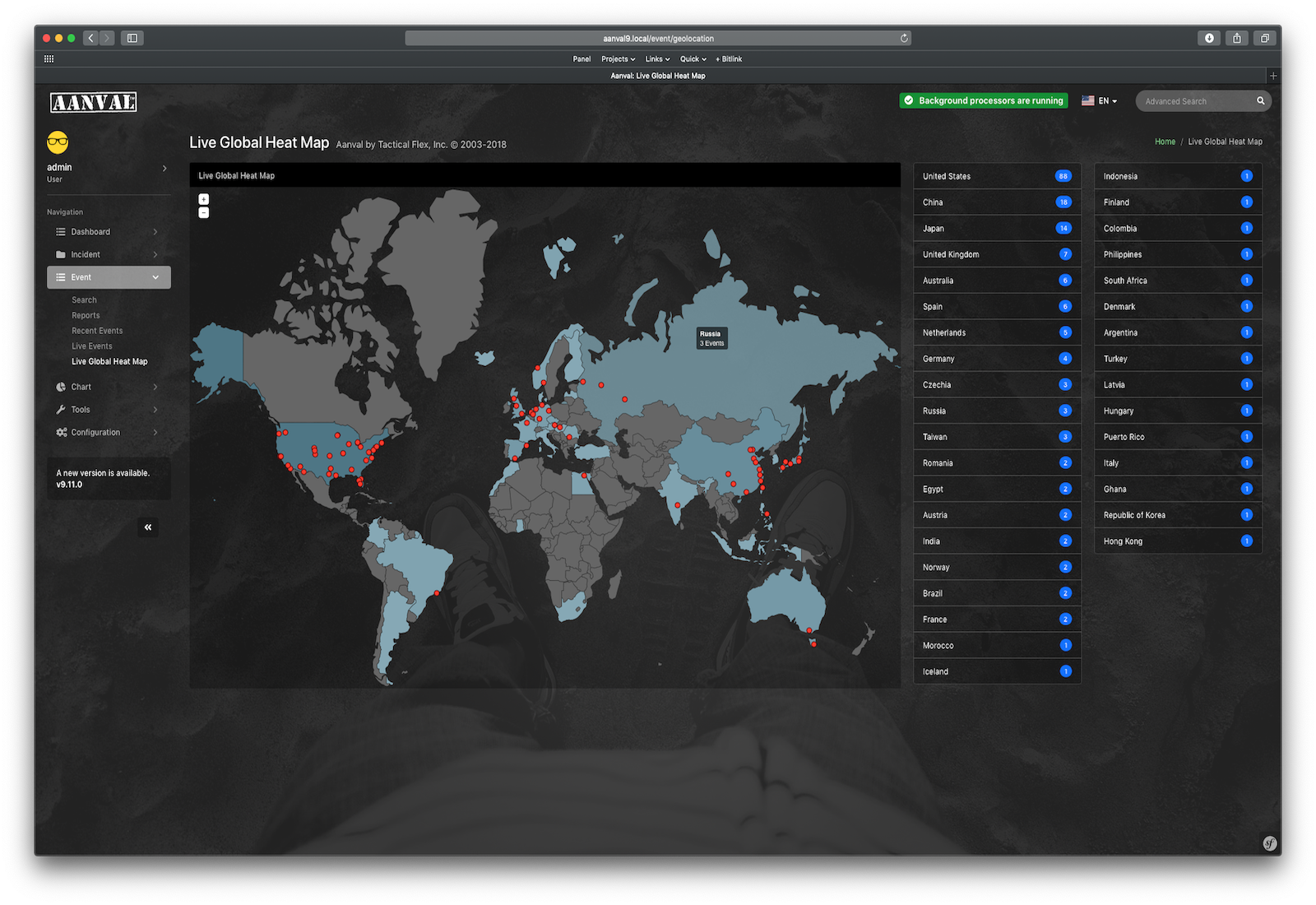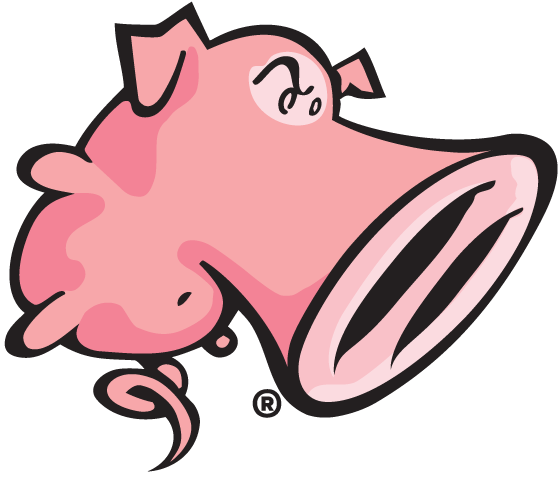 Snort is the industries most mature and widely popular network intrusion detection engine in the world.
Aanval began with Snort more than 15 years ago, and we continue to fully support the community and industry behind it.
Aanval is fully Unified2 compatible, automatically downloads and updates signature packs, as well as manages the configuration and processes.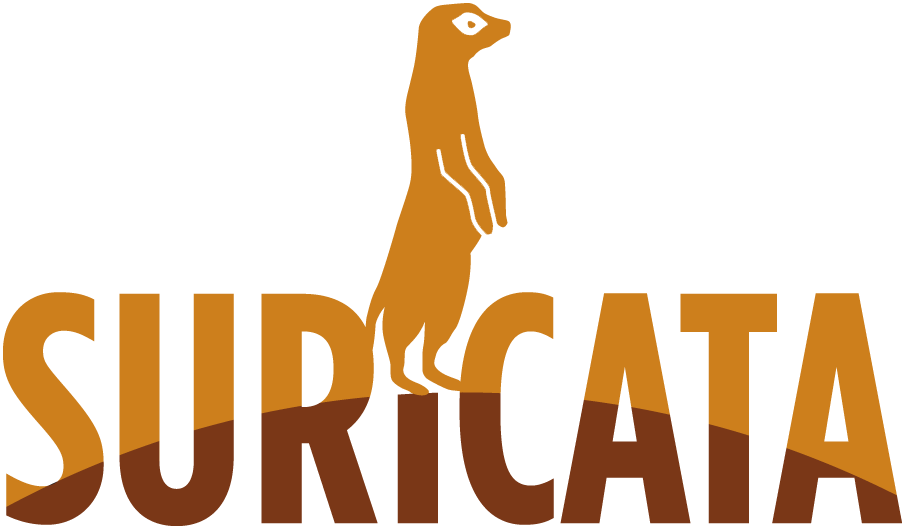 Suricata is the newest network intrusion detection engine that brings a multithreaded approach, among many other new features to packet processing.
Aanval is fully compatible with Suricata instances, both local and remote. Ingesting events, signature management, full configuration and much, much more.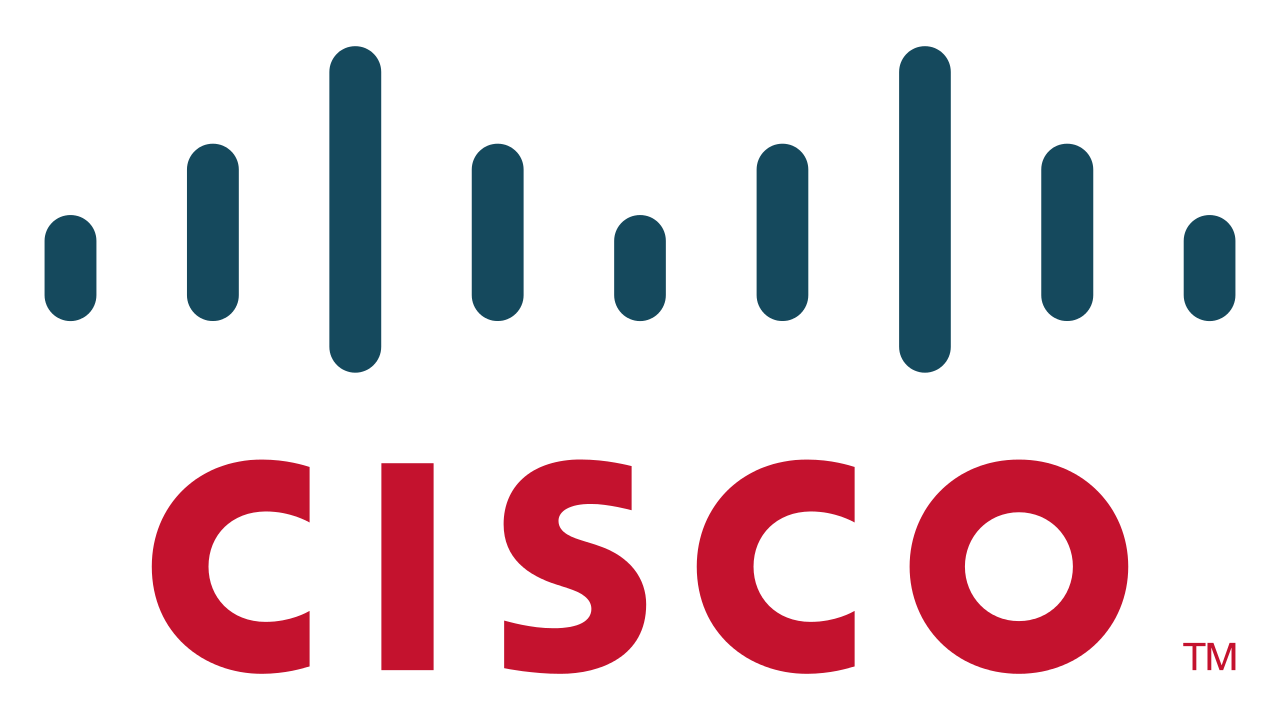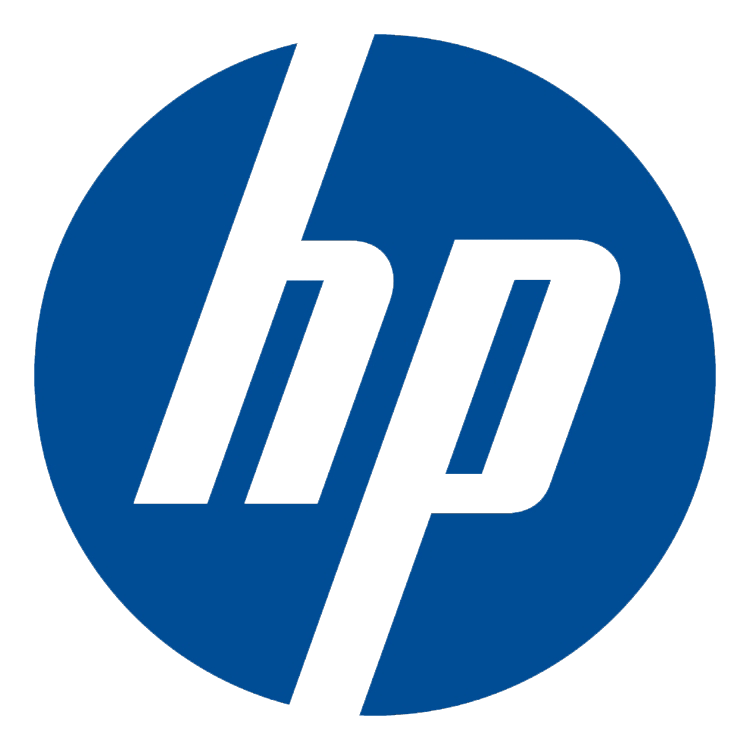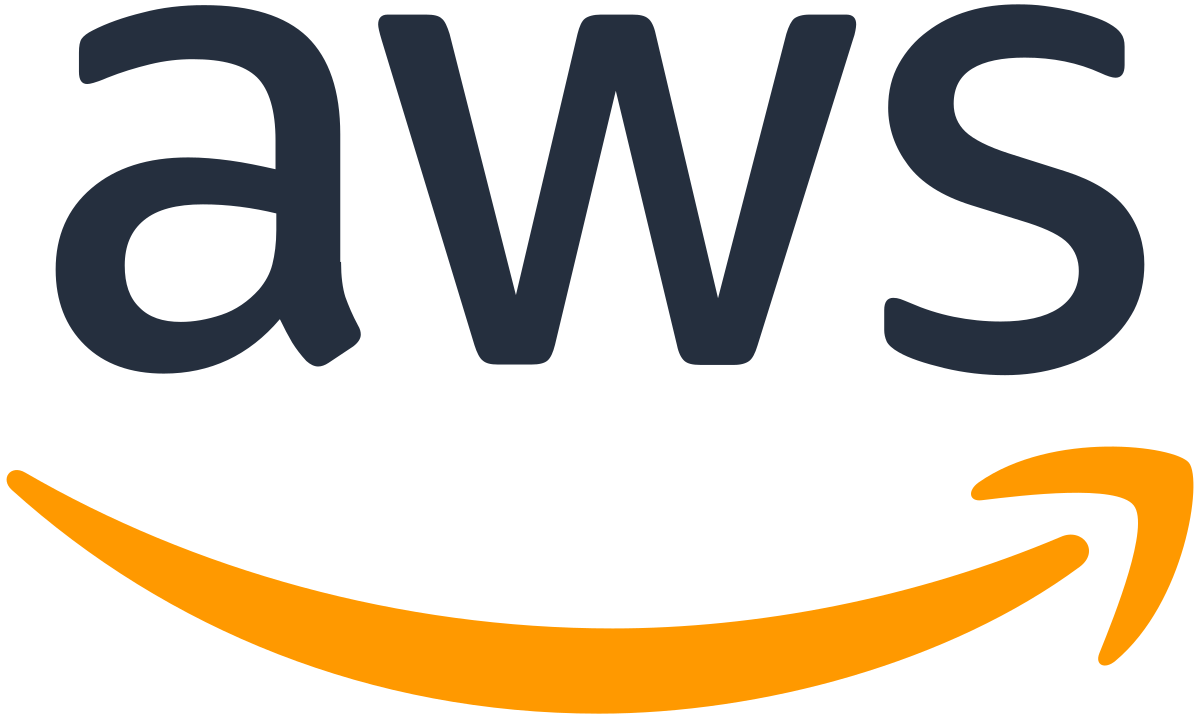 Log data and information from anything from network hosts, routers, switches, firewalls and even printers can be ingested by Aanval and correlated with other supported sensor data (Snort, Suricata, etc).
We support log file formats from anything that can output them.
Features
Free Community
Personal
Commercial

False Positive Validation

Live / Real-time Displays

Unlimited Snort & Suricata
Download, Install and Try it FREE!
Aanval is available as a free Community version as well as a Commercially licensed and supported version for all business, enterprise, government and education entities.
The Community version is for personal use, however businesses or organizations may use it for testing purposes.
Installation is straight forward and simple, Aanval is designed to work on all current versions of Linux, MacOS or UNIX. If you need assistance with installation, we are here to help. We can connect remotely with anyone interested in Aanval and assist with deployment, as well as consult on integration strategies.